Gardening & Landscaping Services
Your Garden. Our Passion.
From Power Washing and Tree Surgery, to full-scale landscape redesign, our trustworthy, creative and experienced workforce can make your garden dreams become reality. No matter how big or small the project you'll always get what you pay for.
We will guarantee 100% commitment and dedication. We don't cut corners to maximize our profit. We estimate the job properly; charge a fair hourly rate for our services, and use quality, proven materials
If you would like to discuss your next garden venture no matter how big or small we would love to hear from you. We also supply a wide range of building materials to suit your needs.
We would love to hear from you!
Please get in touch for a free quote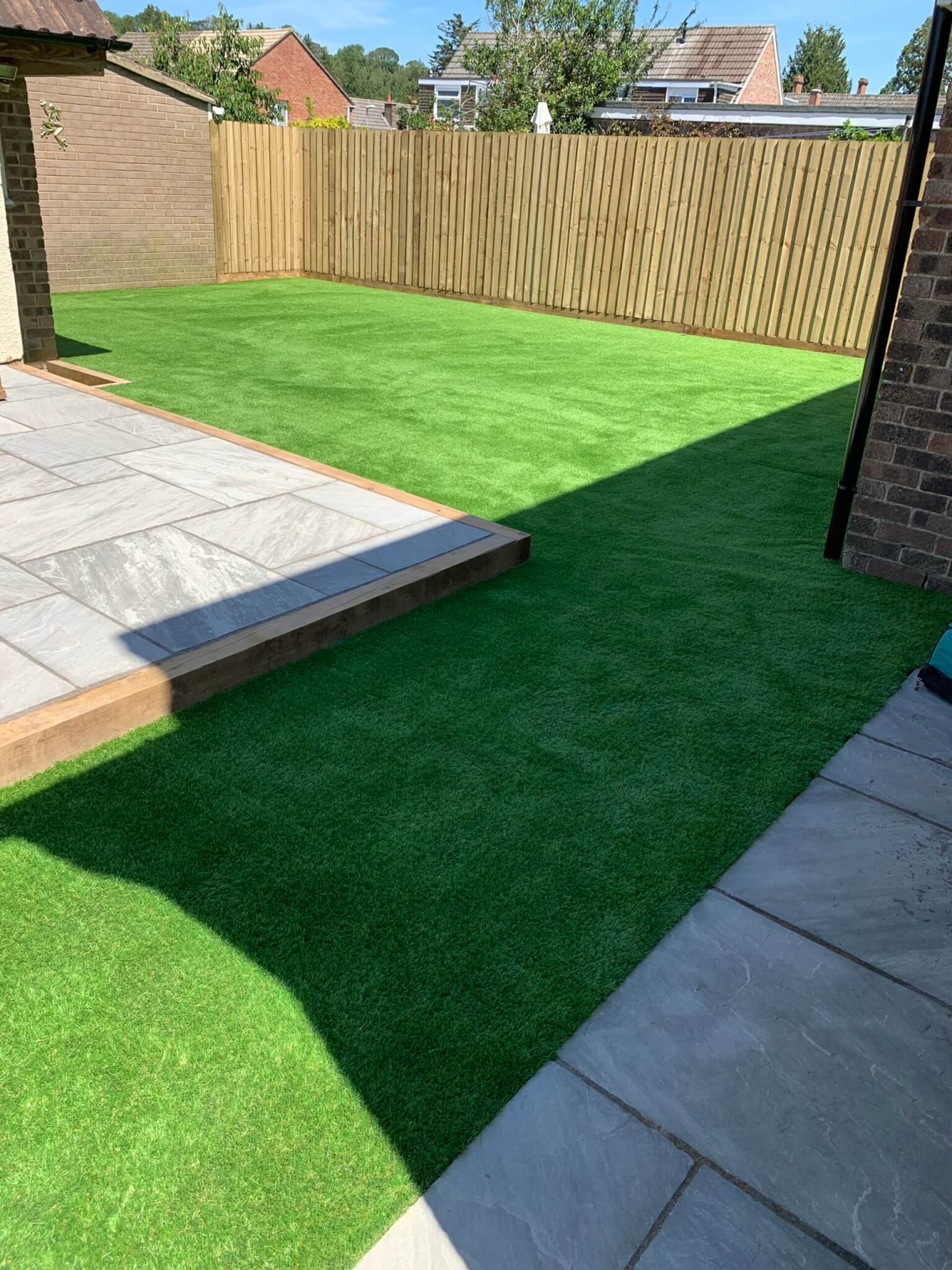 Professional landscape consultations.
Innovative drainage system implementation.
Creative paver and stone patios, walks and driveways.
Structural or cosmetic walls in wood, stone, segmental block, or brick.
Distinctive water features – streams, waterfalls, ponds, and fountains.
Water-saving irrigation systems and irrigation repair.
Custom pergolas, decks, and arbours crafted in metal or wood.
Finish grading, bed preparation, planting.
Grass preparation for Quality Turf or seed.
Refurbishment of existing landscaping.
Artistic low-voltage landscape lighting.
Professional K Rendering all finishes and colours.
Full garden maintenance programme.
Power Washing
Chemical Spraying using environmentally friendly liquids.
Lawn Feeding.
Tree Surgery.
Commercial Landscaping.
NEW Prefab Garage refurbishment.
 
Don't just take our word. See what our customers say about SBL Landscaping,
As well as our extensive range of Gardening and Landscaping services, we can also supply and deliver a wide range of building materials at industry leading prices.​
At SBL Landscaping we pride ourselves on the quality of our equipment.
Our landscaping team will be respectful and courteous to you and your property.
The work site will be left in a neat and orderly condition at the end of each working day.
We will implement your project, no matter the scope, with our trained tradespersons.
No third-party contractors used. All work is carried out by SBL Landscaping personally.
You can direct questions or concerns to your estimator, or the foreman throughout the installation process and will receive prompt, definitive responses.