With a wide range of Gardening and Landscaping services, SBL Landscaping is guaranteed to help your garden dreams become a reality.
As well as our extensive range of Gardening and Landscaping services, we can also supply and deliver a wide range of building materials at industry leading prices.​
At SBL Landscaping we pride ourselves on the quality of our equipment.
SBL Landscaping was founded in a different time. When a handshake was all it took for an honest transaction between customer and contractor.
Today, more than 30 years later, SBL Landscaping continues to preserve the values it was founded on.
Whether its grounds maintenance or a full-featured landscape design and installation, no matter how big or small the project you'll always get what you pay for.
We will guarantee 100% commitment and dedication. We don't cut corners to maximize our profit. We estimate the job properly and use quality, proven materials.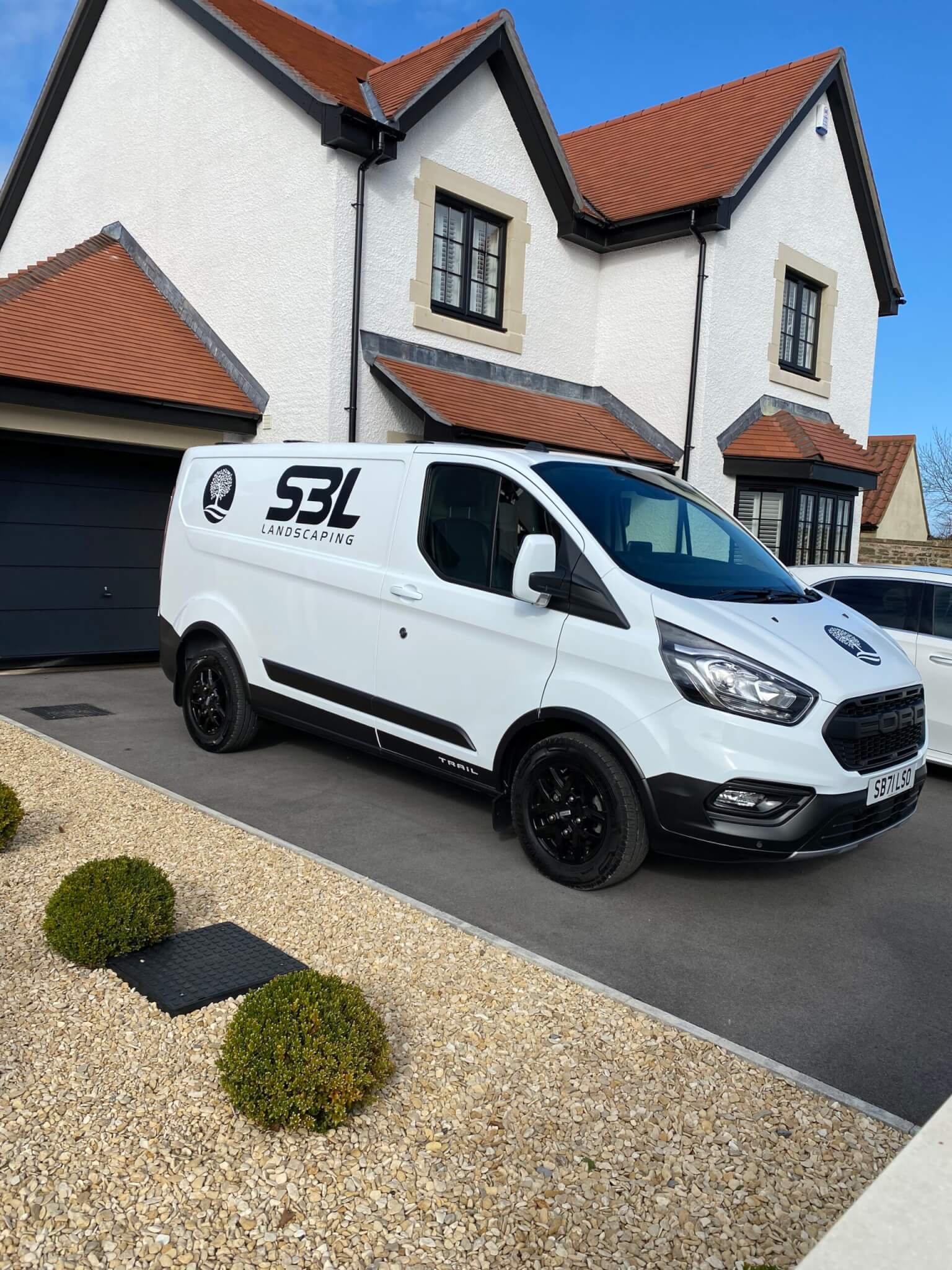 We supply & Install Dunster House
At SBL Landscaping, we create the highest quality outdoor spaces. Thats why we have teamed up with Dunster House.The UK's leading garden building and climbing frame supplier for over 25 years.
SBL Landscaping can provide the best possible price on all Log Cabins, and ensure that the area is correctly prepared. Our expert team will then build your cabin, office or summer house to the highest standard, so you can be sure it will stand the test of time.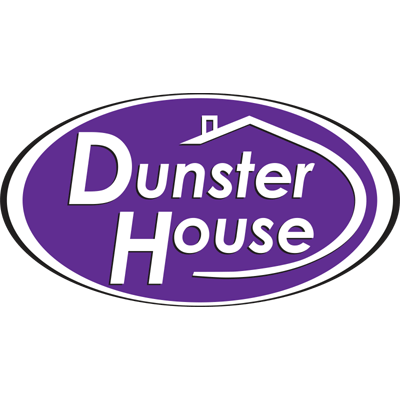 Our landscaping team will be respectful and courteous to you and your property.
The work site will be left in a neat and orderly condition at the end of each working day.
We will implement your project, no matter the scope, with our trained tradespersons.
No third-party contractors used. All work is carried out by SBL Landscaping personally.
You can direct questions or concerns to your estimator, or the foreman throughout the installation process and will receive prompt, definitive responses.
Called Shane to do a large patio for us, he was fully booked way ahead but he managed to fit us in. Amazing job and a great team ethic. The attention to detail was second to none. Punctual, tidy. Well done team Definitely use them again. Paul
Deborah Braybrook
2022-02-11
We are thrilled with transformation to our previously unloved garden. Shane's attention to detail is second to none and the whole team are friendly and professional. I would not hesitate in recommending SBL.
Alastair Traquair
2022-02-08
Shane and the team have done an amazing job finishing off our garden. Very friendly, efficient and exceptionally tidy. Cannot fault anything they have done. Highly recommended!
Michael Beecham
2022-02-08
Shane and the team were spot on! A truly 5 star service. The end product was exactly what I wanted and they were a pleasure throughout as well!
Martin Stapleton
2020-06-28
A truly professional service from start to finish. An amazing transformation. I would have no hesitation in recommending SBL landscapes: you'll never see anybody work so hard or be so proud of their work.
Replaced sleepers that were used as retaining wall for patio that were moving forward. Did a brilliant job at a very good price. Very friendly, reliable and a brilliant standard of work at a very good price, wish we had used when we 1st had the patio laid!
Used SBL Landscaping for replacement fence, removal of tree and replacing the lawn. Using the best quality wood for fencing it has changed look of the garden, and the turf used for replacement lawn was extremely good. All the work carried out was done very professionally I would recommend SBL for quality of work, advice, and workman ship.
Really thrilled with the replacement of fencing after the storms. The work carried out was done very professionally and with the best of quality fencing. It has enhanced the look of the garden and by the looks of the depth of the supporting pillars, the fence is unlikely to come down again! I would greatly recommend SBL for his expert advice, quality of work and his work ethics.